From an early-1900s artist seeking an oasis for inspiration to today's global citizen in search of a pied-à-terre, hotel residences remain top of the list for a chic luxury lifestyle.

In 1954, Ernest Hemingway took up residence in Venice's famed Gritti Palace, the hotel where, several years earlier, he had written parts of his novel Across the River and into the Trees. This time, Hemingway was recovering from a plane crash that occurred while he was on safari in Africa. According to legend, the writer's convalescence involved copious champagne and indoor baseball, played with a tightly rolled woollen sock in his much-coveted corner suite. When a window was smashed in the room, Gritti Palace management gave Hemingway a 10-percent discount on his bill, on the basis that no one had ever before played baseball in the 300-year-old hotel.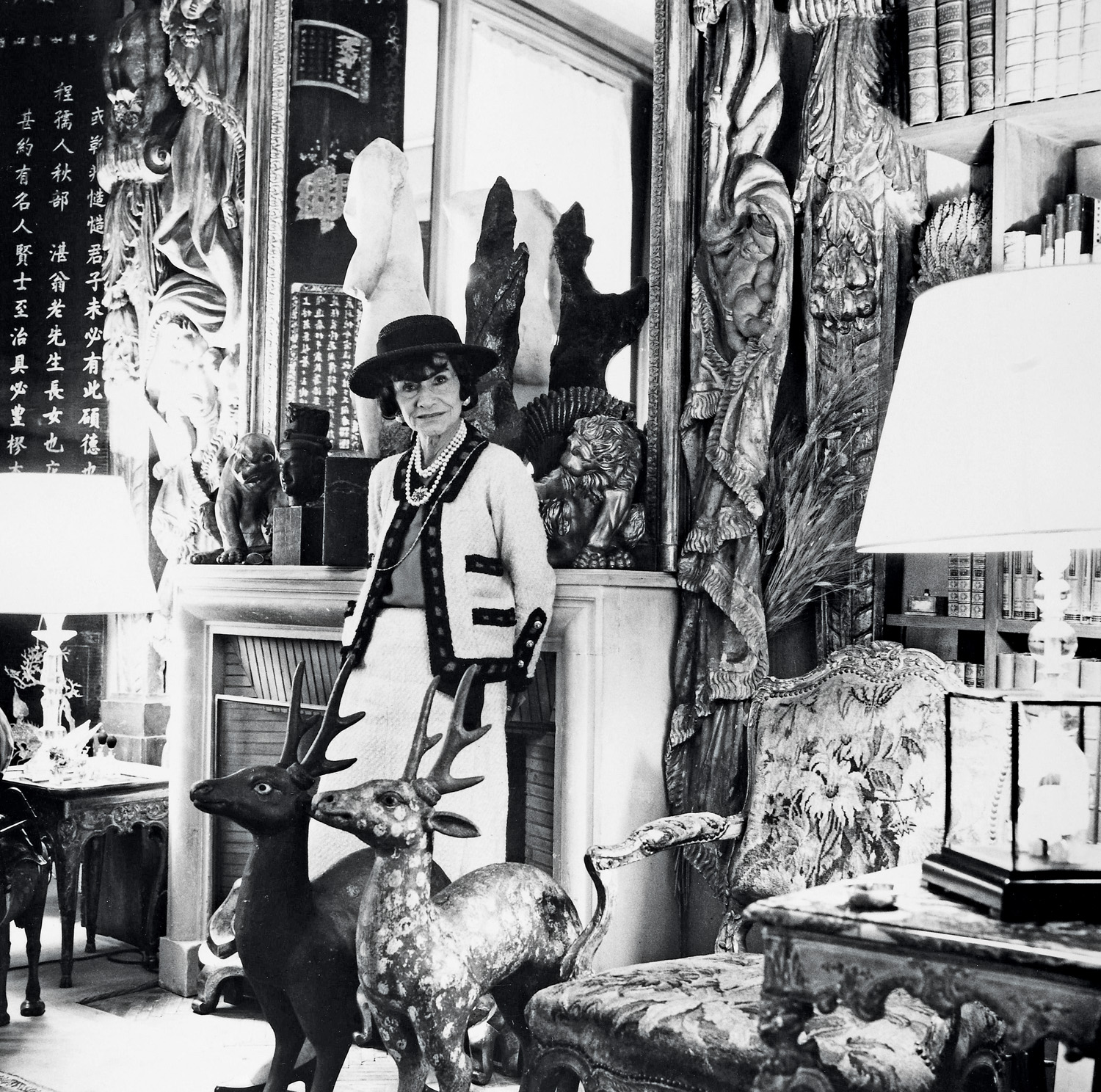 Hemingway's Gritti residency is just one story in the long, sometimes glamorous history of living large at landmark hotels. A hotel residence can offer an oasis for creativity in the midst of a bustling urban hub, like when Claude Monet painted the Thames from his suite's window as the artist-in-residence at The Savoy in London. Irish actor Richard Harris also kept a suite at The Savoy for many years until his death, at age 72. "If you're paying the mortgage on a home, you can't ask the bank manager to fetch you a pint," Harris purportedly once declared.

A hotel residence can also provide a refuge, as it did for the reclusive Howard Hughes, who hid out at The Beverly Hills Hotel's Bungalow 4 after he was in a near-fatal plane crash in 1946. Or it can provide a high-profile perch for holding court, as was the case for Coco Chanel, who moved into the Ritz Paris in 1937, in a suite designed to her specific tastes for the better part of three decades.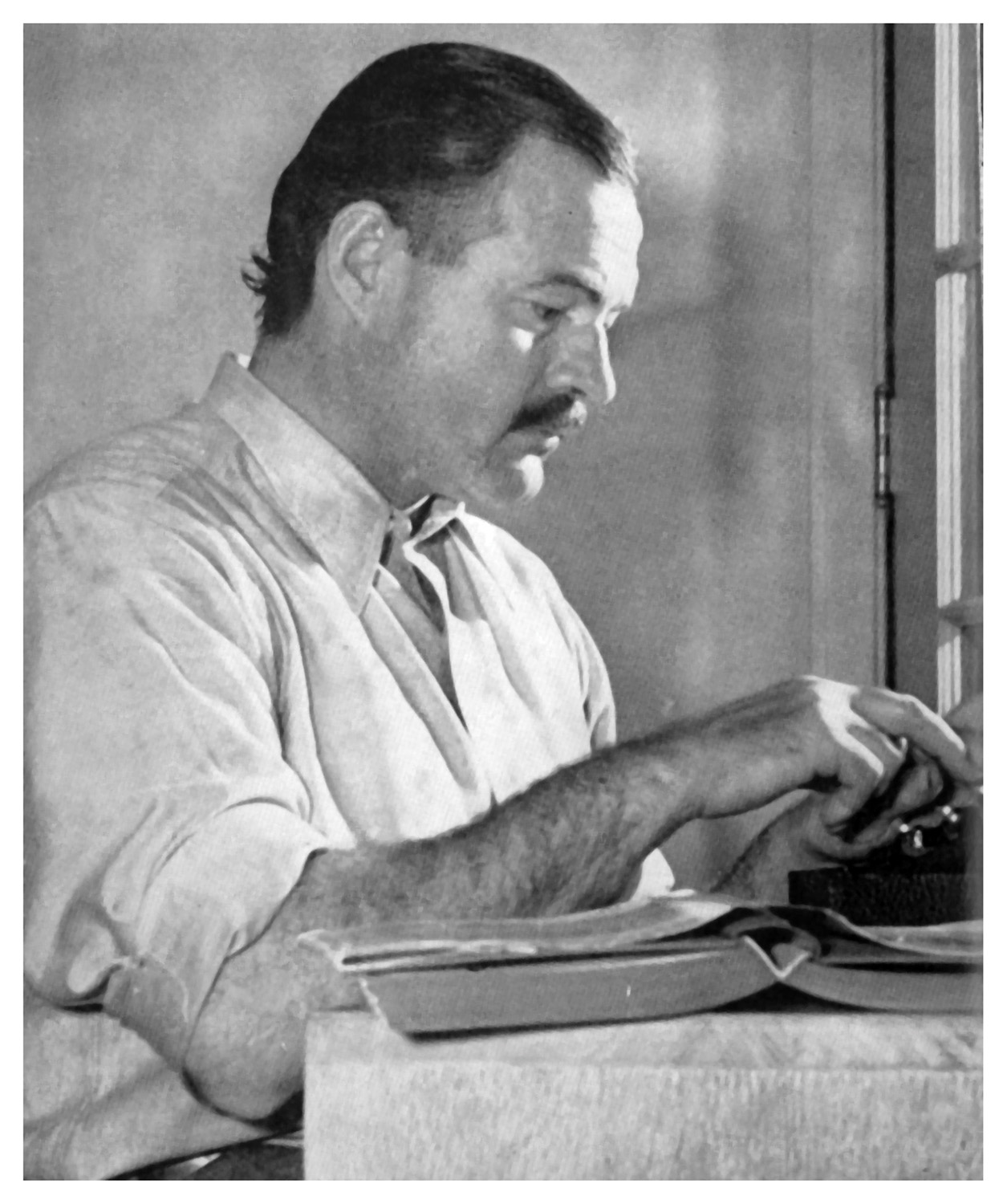 Having an address at an ideal location and eliminating many of the quotidian cares of conventional home ownership are both central to the allure of establishing oneself in a fine hotel. Though hotel living goes back centuries, starting in the early 20th century, a new generation of "palace hotels" helped turned the practice into an art. "At palace hotels, the truly wealthy enjoyed perfected personal service, superior dining, sociability as well as privacy, physical luxury and instant status — all at a cost lower than keeping a mansion or large house," writes Paul Groth in Living Downtown: The History of Residential Hotels in the United States, published in 1999. Hotel life, he says, "eliminated the routine responsibilities of managing a large house and garden, devising details for the constant round of dinner parties and elaborate family meals, and supervising an often unruly staff of servants."

The allure continues — a new generation of purpose-built hotel-style residences has been blurring the line between conventional home ownership and hotel living. At Four Seasons Private Residences Montreal, scheduled to open in late 2018, 18 private residences will occupy the top four floors of the 18-storey, 163-room five-star hotel development, offering residential owners the best aspects of hospitality and home ownership.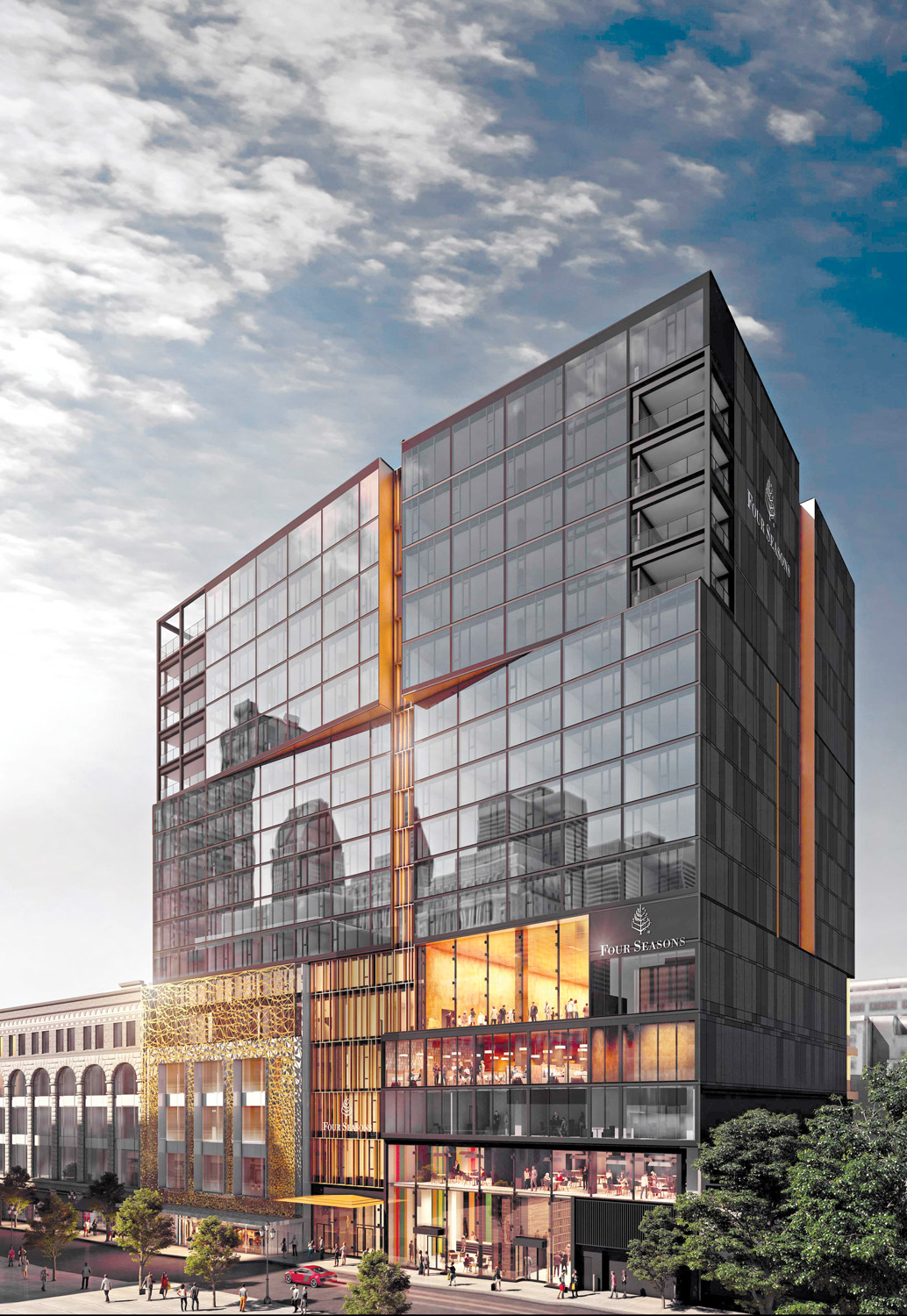 "Residents could stay in a hotel but choose a condominium because they can furnish it [the way] they [want to], and it is more permanent," says J. Allen Smith, president and chief executive officer of Four Seasons, a Canadian-based company with some 60 years of experience in hospitality — 30 in residential property management — and with properties all over the world. "For many people, it's the amenities that are compelling — the opportunity to access the same services associated with the hotel."

That said, residential owners often want access on their own terms, separate and more private than what's available to hotel guests. Those who buy into the Four Seasons Private Residences Montreal will have their own entrance, managers, and concierge and valet services and can enjoy hotel amenities like the fitness centre and spa, the ballroom and an open-concept dining and entertainment space, replete with a 2,000-square-foot terrace.

The building itself sets out to be a Montreal landmark, developed by Carbonleo and designed jointly by Montreal firms Lemay and Sid Lee Architecture. The grey-tinted glass exterior evokes timeless elegance that complements the buildings around it — with views Monet would appreciate. The residences themselves, designed by Montreal's Philip Hazan, are spacious and open-concept, proffering dramatic floor-to-ceiling windows and either a private terrace or a classic-style loggia. The hotel and amenity spaces have been created by design firm Gilles & Boissier in Paris.

But perhaps it's the location within Montreal's famed Golden Square Mile that will earn the property a place in the pantheon of illustrious residential hotels. Right next door to a newly renovated Holt Renfrew Ogilvy, the Four Seasons Montreal is walking distance from the Museum of Fine Arts and the Bell Centre, and Sainte-Catherine and Crescent streets, all in the heart of what remains to be one of North America's most chic cities.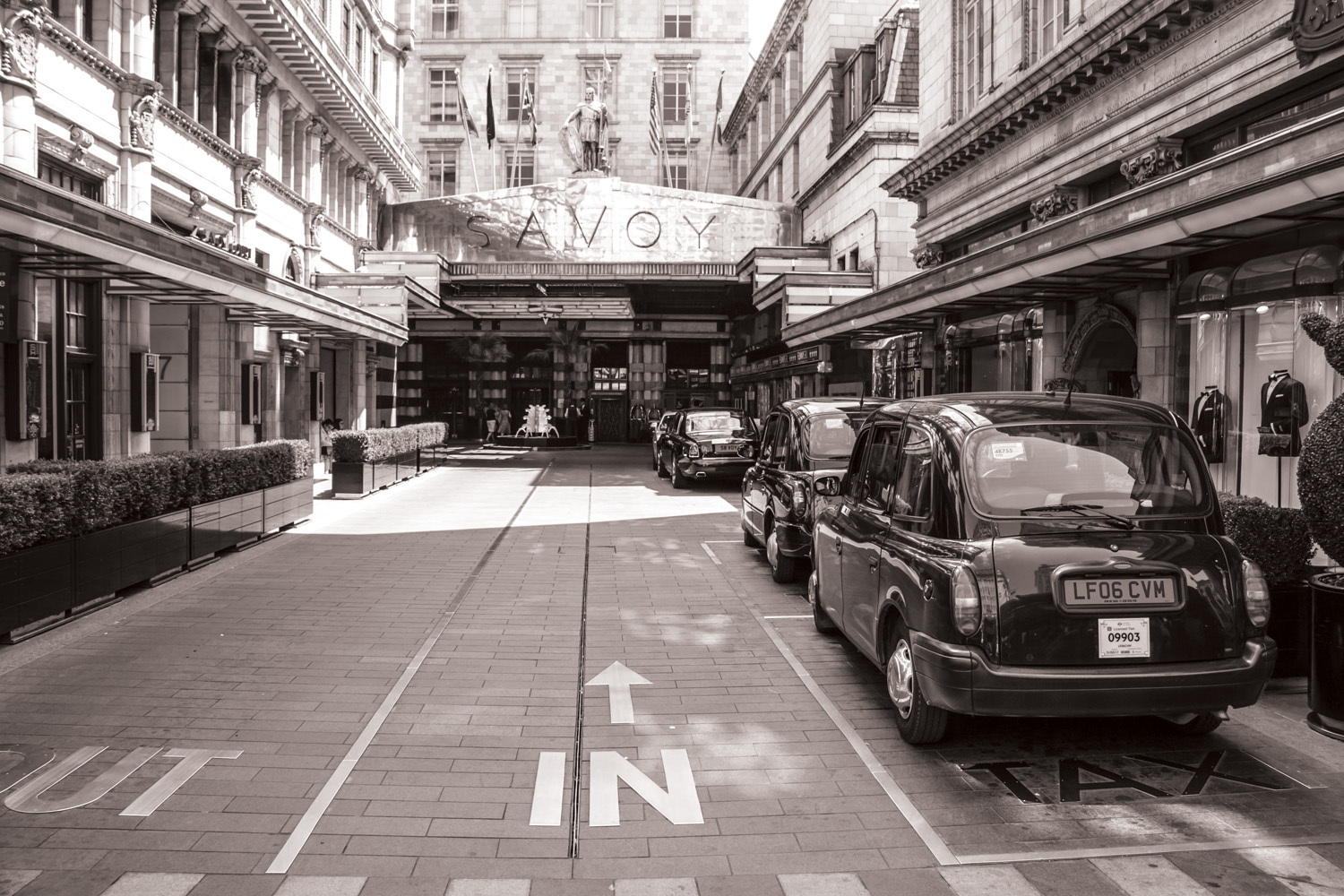 Smith notes that residential owners often come from diverse backgrounds and lifestyles. For example, at the Four Seasons Private Residences in London's Mayfair, Twenty Grosvenor Square — scheduled to open in mid-2018 — many of the owners would consider themselves global citizens, with pieds-à-terre in several countries. At the Four Seasons Hotel New York Downtown, also known as 30 Park Place, which opened in 2016, owners are more likely to use their home as a permanent residence. Most of them are attracted to the Four Seasons brand and its track record of delivering top-quality luxury experiences.

"Often, these are people who associate themselves as our very best customers. They have already developed a relationship as hotel guests," says Smith. "Our Montreal property is being built to the same level of sophistication and finish [at] any of our properties. I travel all over the world, and the standards for excellence are remarkable."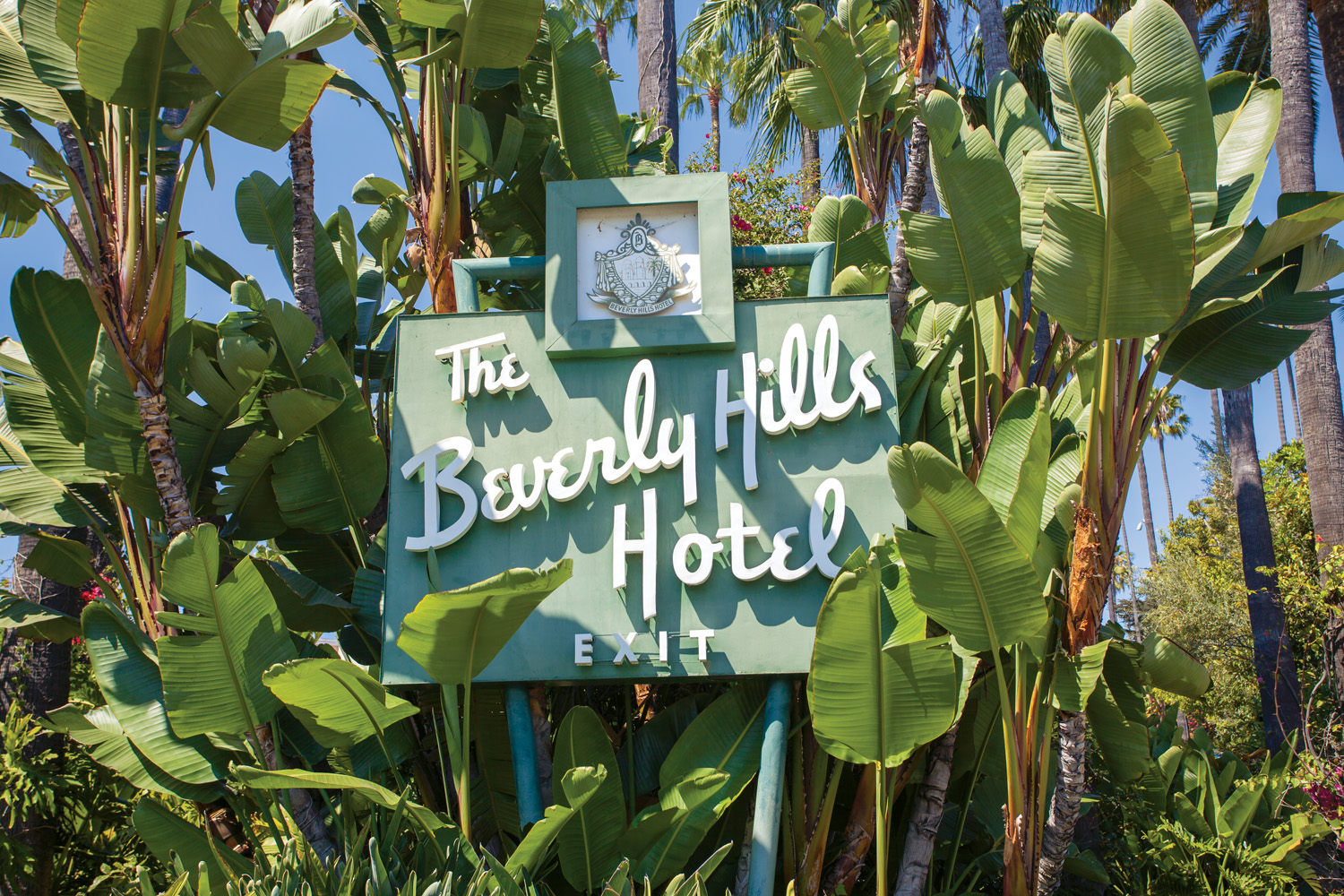 No wonder that Eloise, the exuberant title character in the series of books by Kay Thompson, about a girl who lives with her nanny on the "tippy-top floor" of New York City's Plaza Hotel, was so adept at finding adventure. A top hotel provides the breathing room to explore and discover new things — and to be yourself. Of course, the adventures that residential owners might pursue from their enviable address are entirely in their own hands.

---

By Paul Gallant – *This article originally appeared in INSIGHT: The Art of Living | Spring 2018

Photos: Granger Historical Picture Archive/Alamy; World History Archive/Alamy; Georgios/Istock; LPettet/Istock