Steven Hill is a born and raised Calgarian with a passion for good business with the highest integrity. Holding the highest real estate license in Alberta, Steven is an Associate Broker at Sotheby's International Realty Canada, the leading luxury real estate brand in the world.
For his entire life, Steven has been dedicated to the beautiful city of Calgary and for over a decade, has been maintaining a diverse inventory of properties both in Calgary and the surrounding areas for his clients. He has an intimate knowledge of the Calgary real estate market enabling him to be known as one of the top real estate advisors in the city.
Steven is dedicated to his clients, and believes that the quality of service should be the same at every level no matter the price point. His clients range from first time home buyers to multi-million dollar luxury owners. And every one of them is considered a friend.
Additionally, Steven is a huge advocate for continuing education and knowledge in real estate and spends his extra time re-investing into the Sotheby's brokerage by offering mentoring to other real estate colleagues and fellow teammates. His door is always open to those that need guidance, assurance, or a kick in the right direction.
On top of that, with the global reach of the Sotheby's International Realty network, Steven has built relationships with other real estate agents around the globe, allowing his clients to have their entire real estate portfolio managed with confidence.
Sotheby's International Realty®: Brand Essence
Experience the essence of the Sotheby's International Realty® brand through this invigorating video, showcasing the unique heritage, global reach and extraordinary lifestyles represented by this exclusive network of real estate professionals.
Integrity
The very first edition of Webster's Collegiate Dictionary published in 1898 defines INTEGRITY as "The fair dealings of people in the transfer of property". Over 118 years ago, the real estate industry was instrumental in creating the original definition of "Integrity"!


It is my personal goal to bring such a strong connection of ethics, dedication, service, integrity and trust back to its original roots.
Please view my client testimonials to learn more about my approach to doing good business.
There Is No Substitute For Experience
Always striving to offer unparalleled knowledge & excellence, Steven has most recently added to his license credentials of Residential, Rural & Commercial real estate with a license of Property Management.
Even further still, Steven obtained his Real Estate Brokers license in 2018, which is the highest and most complete license available in Alberta. With this, his clients can be assured of receiving the best advice possible, for every unique real estate situation.
Steven is always pursuing the highest caliber of qualifications and offers these additional exceptional credentials:
Certified Luxury Home Marketing Specialist (CLHMS)
Certified Condominium Specialist (CCS)
Accredited Buyers Representative (ABR)
Sellers Representative Specialist (SRS)

Complimenting this experience is a dedicated passion and genuine care for his client's best interests.
Behind The Scenes
I am often reminded of a quote, "The reward for work well done is the opportunity to do more".
It would be an honour to be contacted for your real estate needs, but first, peek behind the scenes of life in real estate.
Like what you see? Follow me on Instagram, YouTube, or Facebook.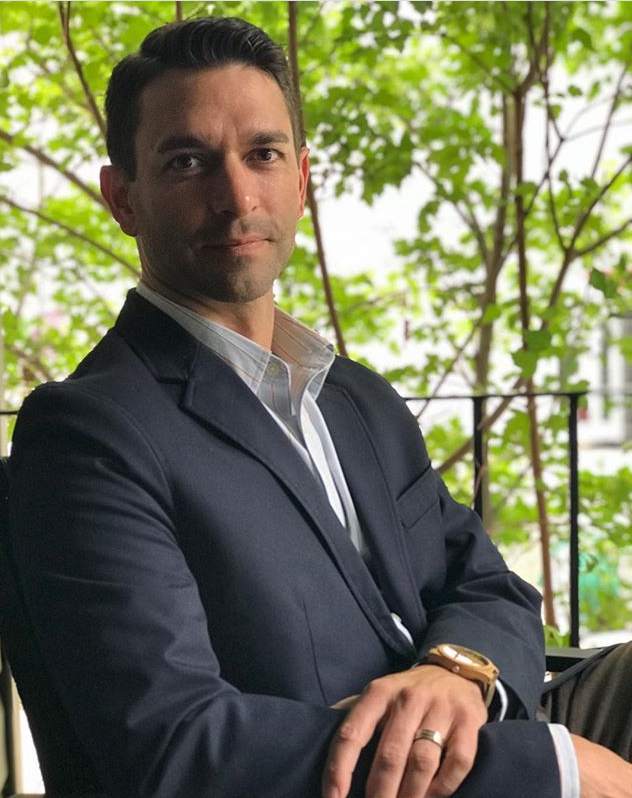 This is a challenging market in Calgary. One thing my clients and prospective clients will always get from me is an honest, in depth perspective and creative strategy. It's a result of blending listening, with offering experience and insight.
Let me know if I can help.