Steven's Story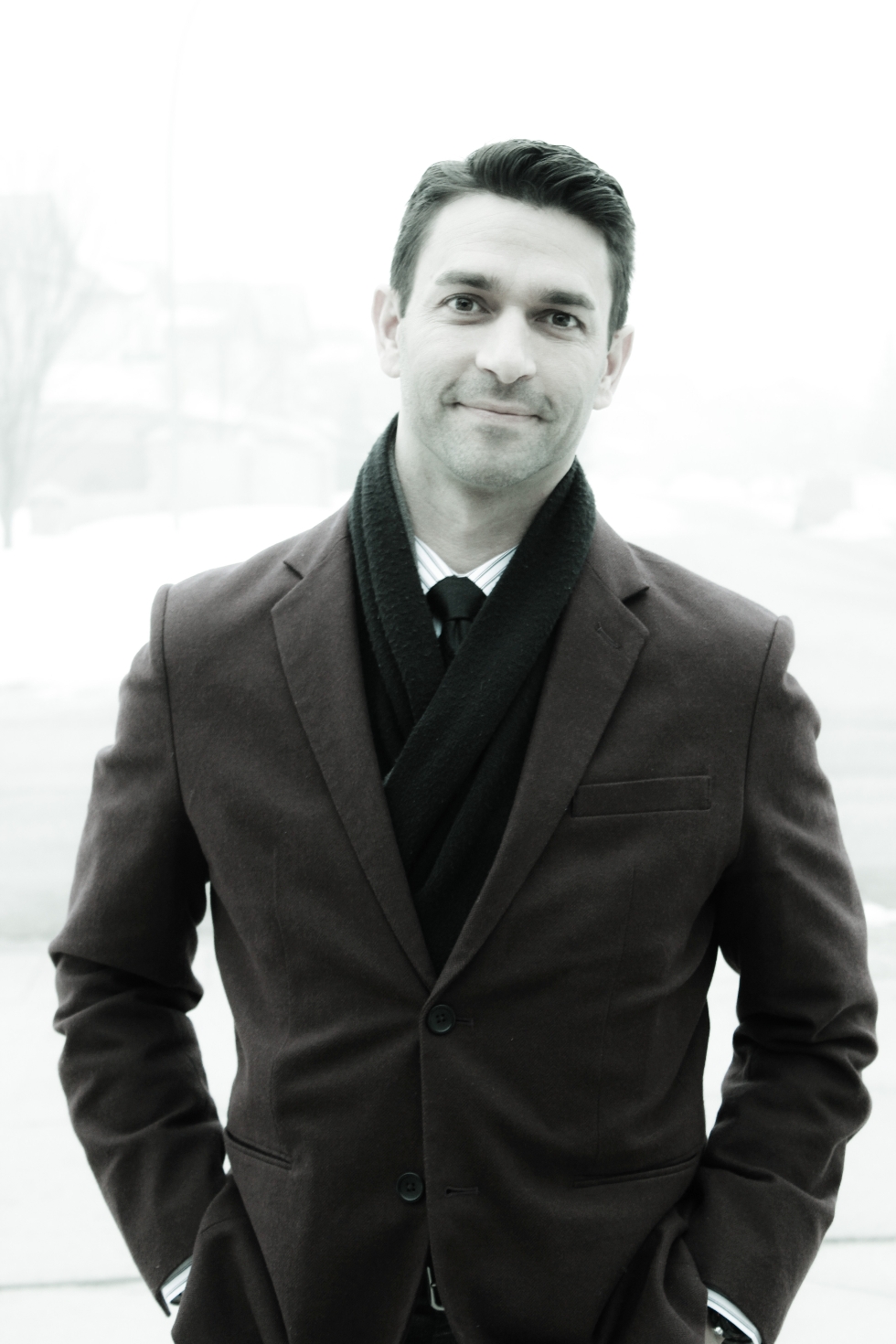 As a born & raised Calgarian, this city is a part of Steven.

Offering extensive experience in real estate with designations of Certified Luxury Home Marketing Specialist (CLHMS), Sellers Representative Specialist (SRS), Certified Condominium Specialist (CCS) and Accredited Buyers Representative (ABR), and Real Estate Negotiation Expert (RENE), Steven has the broad skill set and experience to provide the highest quality of personalized service. You are right to expect strong negotiation skills and a customized marketing plan, but what Steven also delivers to every client is a trustworthy and ethical approach that is second to none. It is common to end a transaction with a new friendship that has been forged along the way.

Steven has an awarded real estate history beginning with Rookie of The Year at his brokerage in his first year, then the 'President's Gold Award' (top 10% nationally) for 3 years running, and then the 'Directors Platinum Award' for 3 consecutive years (top 3-5% nationally) among the 14,000 Realtors with Royal LePage. He has also been recognized with the 'Award of Excellence' from Royal LePage, which is their highest award in recognition of truly exceptional long term sales achievements.

Always striving to offer unparalleled knowledge & excellence, Steven has most recently added to his license credentials of Residential, Rural & Commercial real estate with a license of Property Management. Even further still, Steven obtained his Real Estate Brokers license in 2018, which is the highest and most complete license available in Alberta. With this, his clients can be assured of receiving the best advice possible, for every unique real estate situation.

Capping off a difficult market in 2018, Steven recorded the 4th highest residential sale for the year across the entire Calgary Real Estate Board - receiving the first offer in only 20 days on market, with the deal finally going firm in a remarkably short total of 64 days.

Steven has also completed the training and met all the stringent performance requirements to receive the designation of Certified Luxury Home Marketing Specialist. Not only has he met the difficult requirements to become certified, but his knowledge, expertise and sales performance granted him membership into the prestigious Guild, where only the top world-wide performers of the Institute for Luxury Home Marketing are acknowledged.

Partnering with the global powerhouse of Sotheby's International Realty Canada, Steven is very pleased to offer clients the very best of local and international marketing expertise and distinguished brand strength, delivering the very highest quality of real estate representation in the industry. With an unsurpassed, truly global real estate brand, featuring the highest level and scope of market reach, Sotheby's and Steven Hill offer unmatched representation.

Whether the transaction is in the entry-level price range, or in the ultra-luxury market, Steven Hill with Sotheby's International Realty Canada will deliver a complete package of purchasing or sale expertise for your family's entire real estate portfolio.
Awards-Designations & Certifications

Certified Luxury Home Marketing Specialist
CLHMS - MILLION DOLLAR GUILD
Recognizing residential real estate professionals performing in the million-dollar and above market with the affluent customer.

Certified Condominium Specialist
CCS
Comprehensive Study Of Condominium Acts & Regulations Creating A Roadmap For Understanding Condominium Specifics, Documents, Contracts & Plans


Accredited Buyer Representative
ABR
Cornerstone Of Buyer Representation Education Helping To Accommodate Buyers Interests & Needs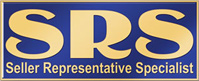 Seller Representative Specialist
SRS
The Premiere Seller Agency Designation, Conferred By The SRS Council, Creating AHigh Level Of Competency In Seller Representation
Award Of Excellence
Royal LePage Award
Their Highest Award In Recognition Of Truly Exceptional Long Term Sales Achievements

Director's Platinum Award
Royal LePage Award
Top 3-5% Nationally Among The 14,000 Realtors With Royal LePage.
President's Gold Award
Royal LePage Award
Top 5-10% Nationally Among The 14,000 Realtors With Royal LePage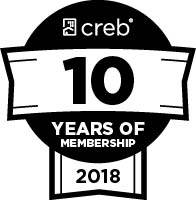 10 Years of Membership
This award symbolizes professional dedication and the time contributed to help grow Calgary and the surrounding area's real estate industry.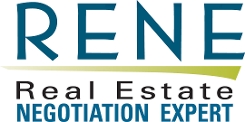 Real Estate Negotiation Expert
The (RENE) certification is for real estate professionals who want to sharpen their negotiation skills for successful outcomes. It is the only negotiation certificate recoznized by the National Association of Realtors.