Who Is Steven Hill's Secret Weapon?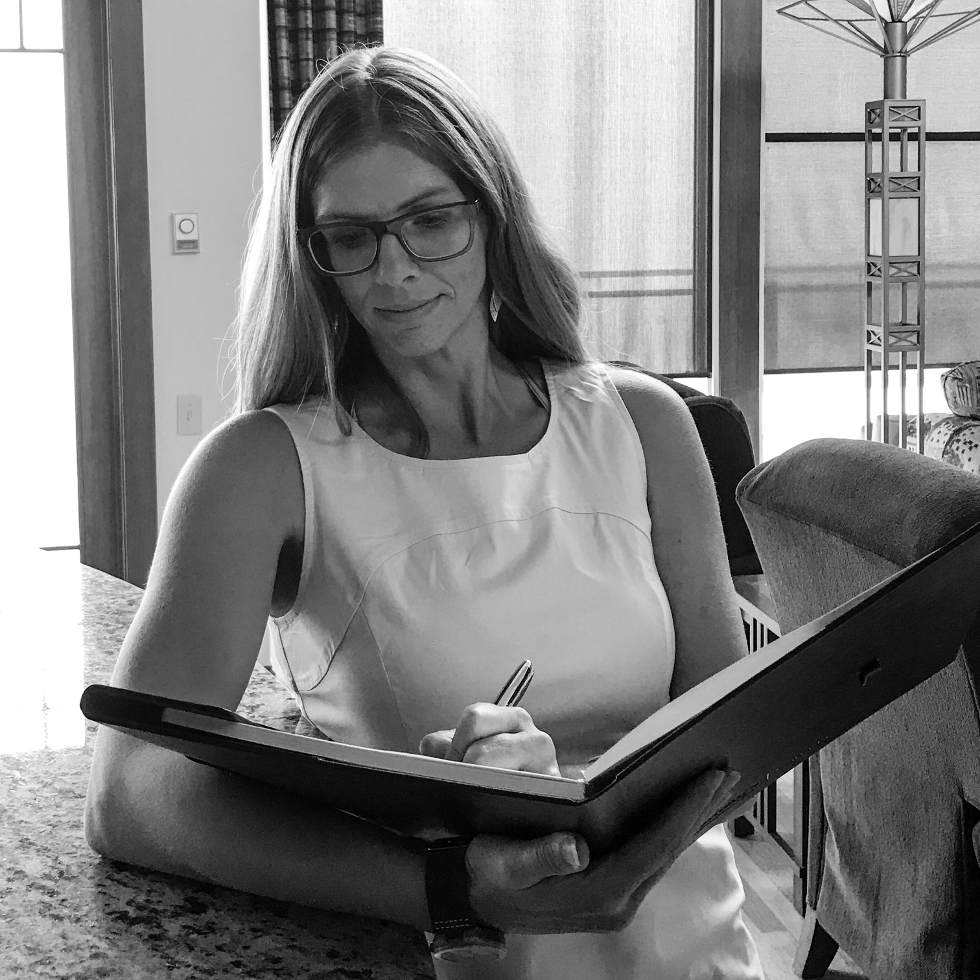 With over 12 years experience as a CREB certified Unlicensed Real Estate Assistant, Shelley has a wealth of experience covering every aspect of real estate and every process.
But that is just the start….
Coordinating documents, maintaining current listing status, and tracking our global marketing reach to report to our clients, is all just the background work Shelley manages that keeps the high-performance team running.
Shelley is affectionately referred to as the 'Duck Feet', because although we present a polished, prepared and productive business to our clients and public, Shelley is often seen working in her office late at night and very early in the morning, always putting in thoughtful details to her latest listing project and marketing pieces for our clients.
The proverbial quote goes; 'calm on the surface but paddling like crazy underneath' – like duck feet!
The technology, video/photo and app tools she is working on for our projects are cutting edge and exciting, every time!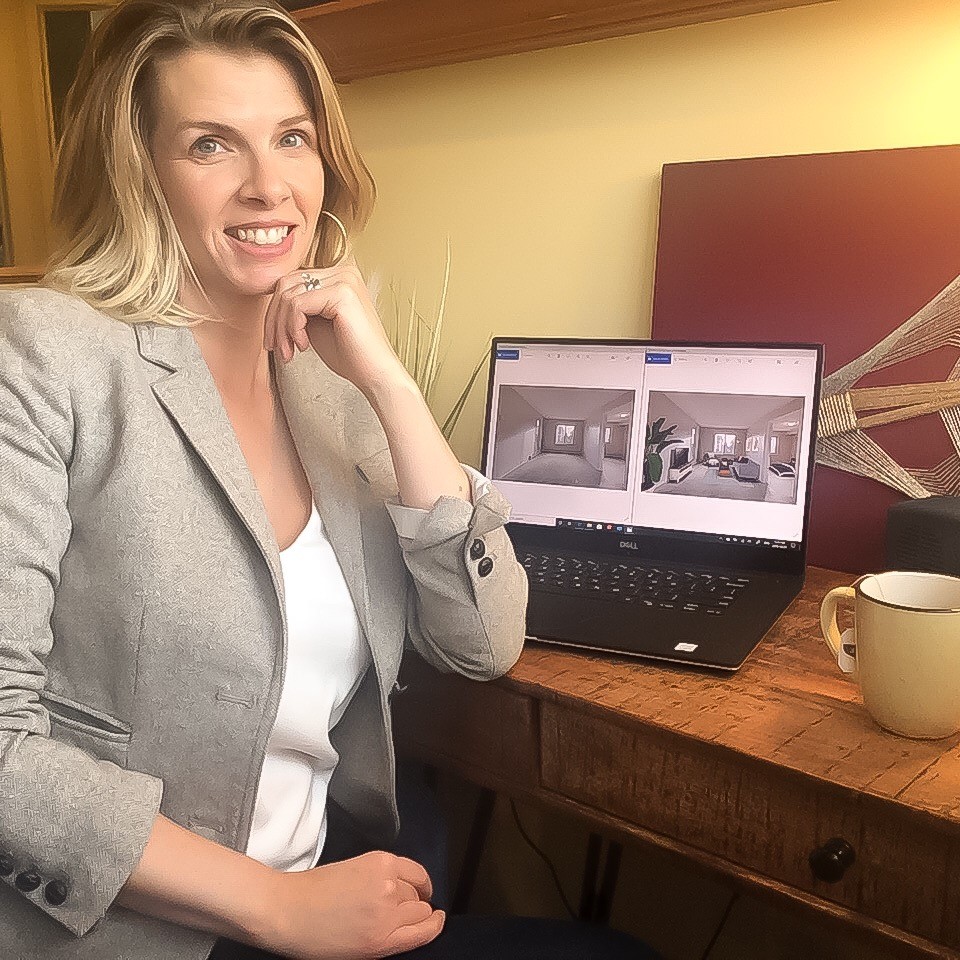 Being married to Steven Hill – Associate Broker of Sotheby's International Realty Canada and award winning Realtor, Shelley has access to, and manages some of the best marketing materials and scope available anywhere on the planet. With any listing or purchase, there is a myriad of moving parts, to which she manages in the background and ensures our very best efforts are brought to every client, no matter the market price.
Every project excites Shelley because she has always had a fascination with architectural design and implementing technology with her 18+ years of computer programming background.
Shelley is solely responsible for our outstanding video editing, stunning brochure composition and promotional pieces - that are seen around the world. Being so adept at offering cutting edge marketing projects, Shelley can often be seen at preliminary listing meetings, directing our professional photographers to get the right shot, or photographing locations of interest within a community, as well as bringing all the vision together on the computer for the final products.
Not only is Shelley affectionately referred to as Duck Feet, but Steven often refers to her as his 'Secret Weapon'.
A Day In The Life Of Real Estate
Enjoy a "behind the scenes" sneak peek at what it takes to run a top luxury real estate team in Calgary with Steven Hill of Sotheby's International Realty Canada. His passion and dedication are contagious and I have to say, it's an absolute highlight of my career to be able to work with Steven.