The Network's Strength
The Sotheby's International Realty brand was established to connect the finest real estate companies to the most pretigious clientele in the world. Today our network boasts more than 13,000 sale associates locating in over 845 offices in 63 countries and territories, sharing thousands of referrals around the world.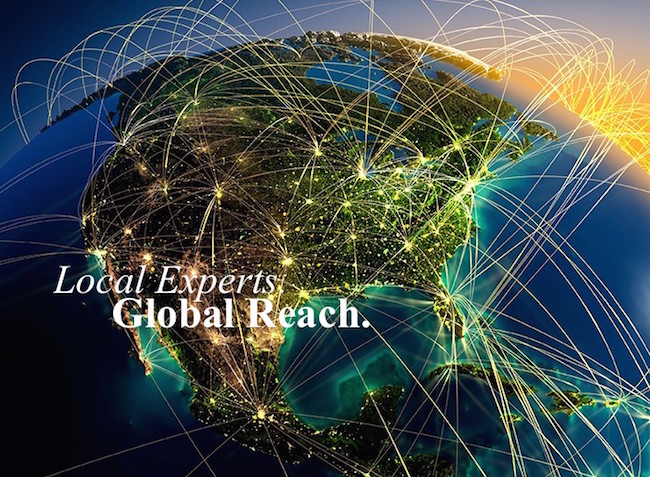 Extraordinary Marketing
Our commitment to you is simple: we deliver marketing and service of exemplary quality, regardless of your home's price range.
At Sotheby's International Realty Canada, our claim of global exposure is supported by substance. We market Canadian homes in every neighbourhood and price range to over 6.9 million annual unique visitors on sothebysrealty.com, 2.7 million unique visitors on sothebysrealty.ca, as well as through wallstreetjournal.com, newyorktimes.com, hongkongtatler.com, ft.com, jamesedition.com, luxuryestate.com, mansionglobal.com, dwell.com, plus dozens of premier websites and international publications. We are the only real estate company in Canada to deliver over 1.1 billion annual online impressions in an era where over 87% of homebuyers are using the Internet in their real estate search (National Association of REALTORS®, 2015).
Local & Global Connections
With a network of over 845 offices in 63 countries, Sotheby's International Realty provides unparalleled access to the global real estate market. We have the experience and contacts to facilitate international real estate transactions and to assist clients who wish to buy Canadian real estate from abroad.
Our associates provide service in over a dozen languages including English, French, Chinese, Spanish and German. We also offer professional translation services when needed.